Grupo Aeroportuario delSureste, S.A.B de C.V is commonly known as ASUR. It is a Mexican airport operator based in Mexico City, Mexico. It is responsible for operating nine airports in Mexico including that of Cancun. In Mexico, ASUR is considered to be the third-largest airport service provider company according to the passenger traffic data. Every year, it serves 23 million passengers approximately. It is listed both on Mexican stock exchange and NYSE. Its name on NYSE is NYSE: ASR at https://www.webull.com/quote/nyse-asr. The company also provides airport security services at its airports either through its subsidiaries or through the third-party contractors. Along with the security services, it also manages the firefighting, rescue and aircraft maintenance services. Apart from dealing with the local airlines, the airport deals with more than eighty international airlines regularly.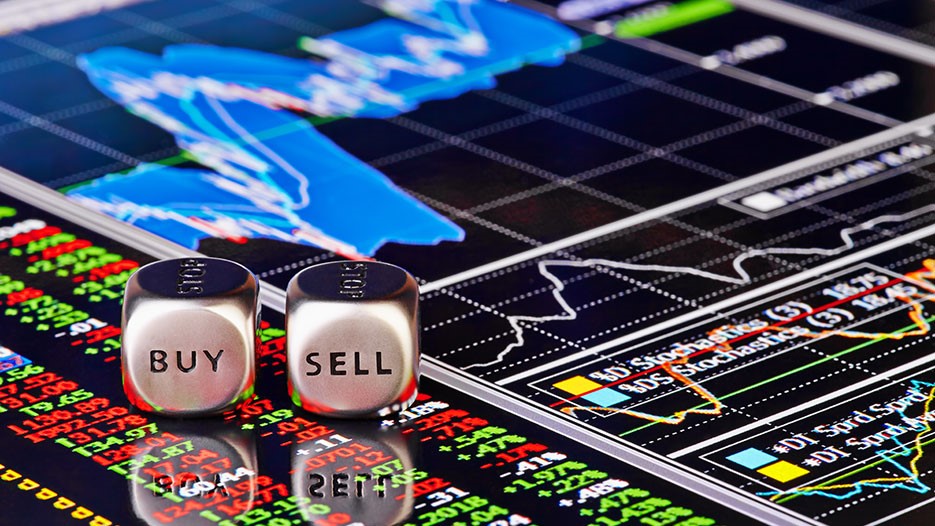 The company was created in 1996 when the Mexican government decided to privatize its airport network. It launched its IPO in 2004 by making 74.9% of its capital public. In 2005, it became completely privatized when the government sold its remaining shares of 11.1 per cent. Following the trend of reducing the carbon footprint and to adopt an eco-friendly method, the company entered into a partnership with SunPower in 2015 to equip its airport with solar energy.
How did COVID-19 affect ASUR?
The passenger traffic reduced by ninety-four per cent. The revenues came down to 56.6 per cent. The consolidated EBITDA decreased by 98.1 per cent.
The stock performance of ASUR or NYSE: ASR
The forward PE is at 36.56 and the PEG ratio stands at 8.31. The stocks opened at 117.63. It experienced a day low of 116.81 and a day high of 118.36. The price to book is 2.1246 and the price to sales is 4.0122. The stocks experienced 52 week low of 82.08 and high of 210.38. The average volume stands at 75,814 and the market cap is placed at 3.48 B. the basic EPS is 9.4632 and the EPS diluted (FY) is 9.4632. The total revenue generated is 873.721 M and the free cash flow (TTM) stands at 120.868 M despite the difficult times.
The Net margin (TTM) is 0.2800 and the gross margin (TTM) is 6.070. The company reeled in a gross profit  (MRQ) of 50.099M and (FY) of 442.882 M. the net debt for the year 2021 stands at 390 M and the hoped net income stands at 176 M. The company has 1555 persons working for them.  The sales for this year contain 549 M. You can also check ira information at online stock trading platforms.
Disclaimer: The analysis information is for reference only and does not constitute an investment recommendation.